News
Saturday August 6th, 10am to 4pm click for link.

Meet Legendary Astronauts& See a Lunar Module and a Lunar Rover!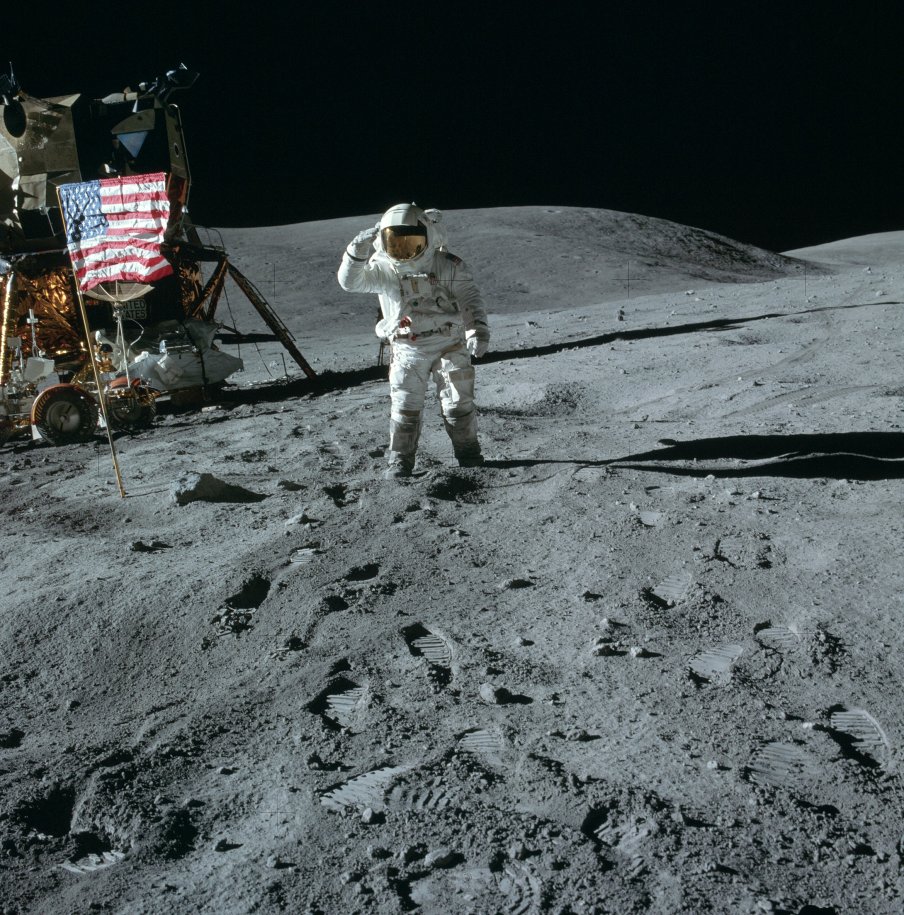 April 16, 1972 - Charlie Duke salutes the American flag on the moon.

VIP Guests:
The Space Station Museum/Pacheco Plaza's "Center Stage"
464 Ignacio Blvd, Novato, CA
Hours: 10am to 4pm
Admission & Parking are Free!